Home
Published: October 3, 2017
Updated: February 2, 2018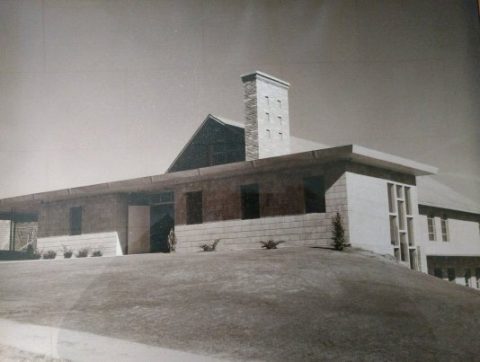 Welcome to the Endicott Seventh Day Adventist Church in Endicott, Wash. We are a Christian community and would love to have you join our family. To learn more about what we believe you can visit our 'About Us' page. Please join us for Bible study, worship, and prayer. Potluck (fellowship dinner) is every week!
We are currently and actively praying for at least 10 new families to join our small church. Already, we are seeing God's mighty hand at work. Praise His name!
Our website seems to be doing quite well, as it is still in it's young age.
Feel free to use our 'Online Giving' page.  Just sign up to conveniently submit your tithe and give to the offering of your choice.
Also, feel free to check out our Food Pantry for local needs in the surrounding Endicott area.
Pastor: Kevin McGill
Endicott Seventh Day Adventist Church
Join Us Every Saturday
Service times:
Sabbath School: 10:15 a.m.
Worship Service: 11:30 a.m.