Endicott Seventh-day Adventist Church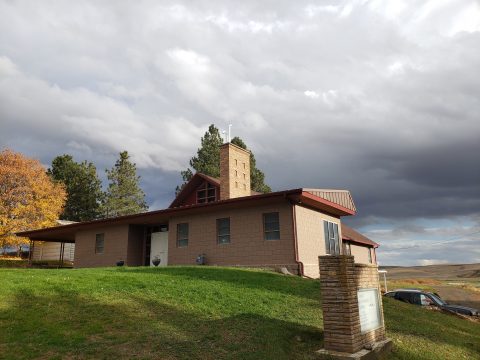 We are open for church! We are a small group that wants each to help each other find and grow in the light that Jesus Christ is sending to His people. If you are wanting to grow in the love and knowledge of Jesus Christ and are willing to work with a small group who are trying to find light then stop in! Bring your bibles, ideas and questions.
This website is not always going to be updated with the most current COVID-19 mandates so please come prepared with whatever the appropriate resources may be for this time. We do have bottled water and masks if necessary.