Home
Published: October 3, 2017
Updated: May 30, 2021
                                       Go to 'Calendar of Events' to check out calendar scheduling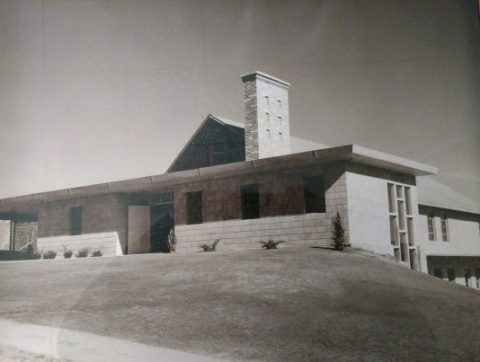 In light of all the COVID-19 events that are happening, our churches are still all practicing 'social distancing', and masks are available if you forget your own.
Welcome to 2020 at the Endicott Seventh Day Adventist Church in Endicott, Washington. (See map at bottom of page for directions to church) We are a Christian church of believers who believe that Jesus is the Messiah foretold of in the Old Testament of scripture and that His soon coming is eminent and we would love to have you visit, and join our family. To learn more about what we believe you can visit our 'About Us' page, or simply talk to any of our members. Please join us for Bible study, worship, and prayer. Potluck (fellowship dinner) is on hold because of the COVID pandemic Individual Bible study can be arranged also. 
Also currently, we are still actively praying for at least 10 new families to join our small church. Already, we are seeing God's mighty hand at work. Prayer is more powerful than any of us fully realize. Praise His name!
New in 2021!
A note about Pastor Kevin :
Pastor Kevin has accepted a new pastoral position in the Seattle, Wa area and spent his last Sabbath with us here in Endicott May 1st. We are all sad to see him leave after 4 years here, but it appears that God has called him and his family there. We will miss you Pastor Kevin!